What we do
SPF Media helps companies with their marketing by strategizing, ideating, and executing. We work closely with each brand to create and implement strategies that produce unparalleled results.

We offer free audits to any brand that needs a little bit of help and guidance in this digital world.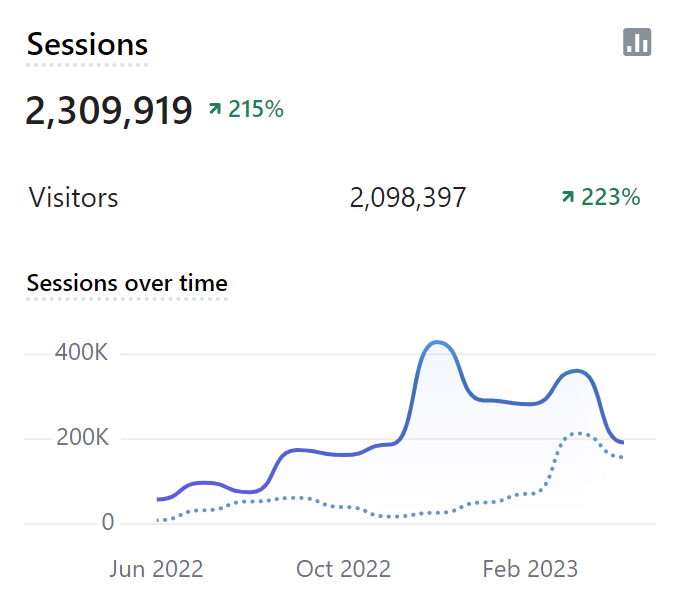 Transform Your Brand
We will transform your brand by implementing strategies that have been used to grow countless brands successfully.

We have refined our strategies by testing them with large brands that spend millions of dollars in yearly ad spend on Facebook alone!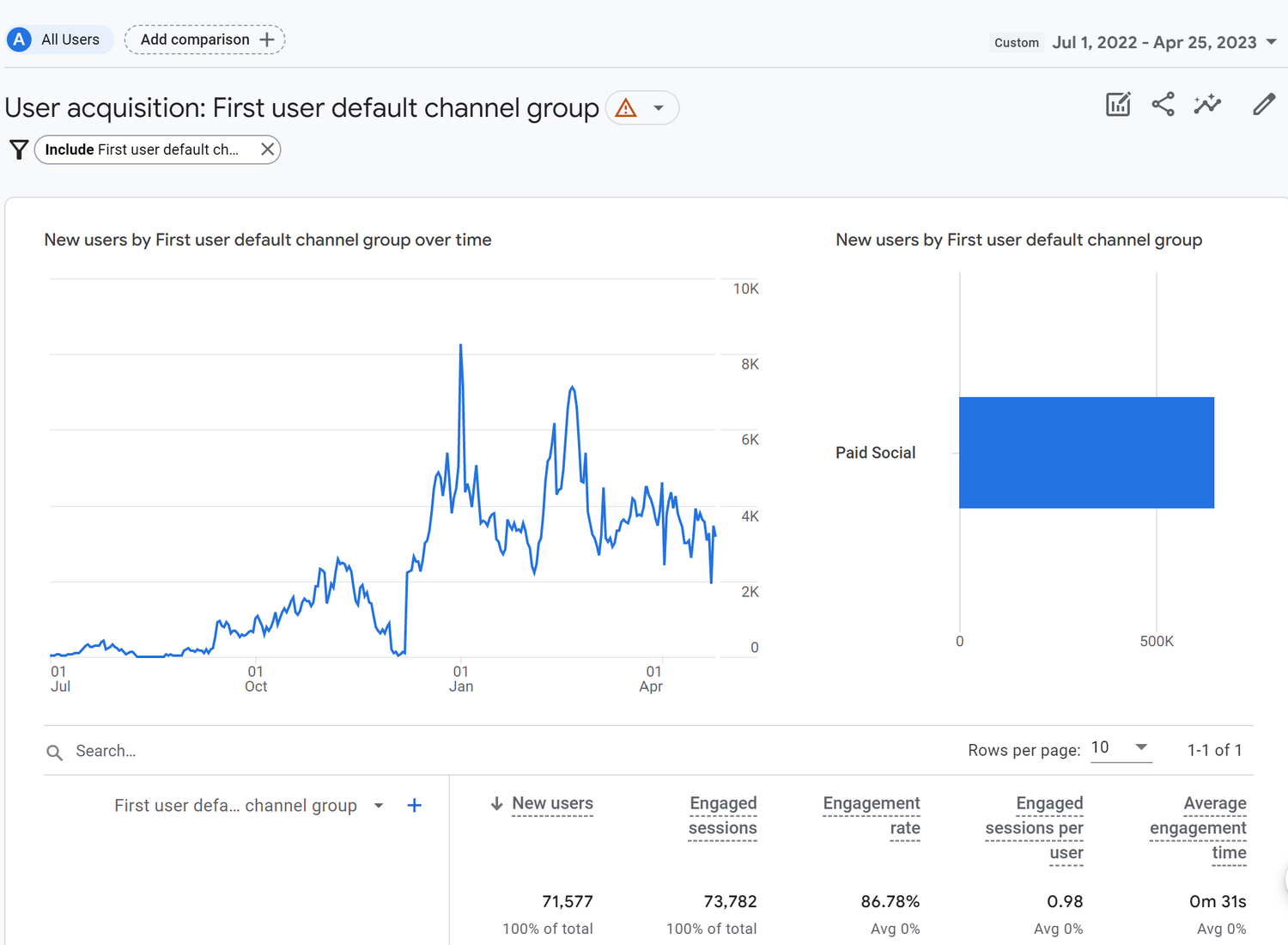 Marketing Is King
This is what happens when a company that relies on PR decides to give marketing a try with SPF Media's help. In under 10 months, we went from no new users coming from marketing to having close to 4,000 new users every day from Facebook ads alone!
Level-up Your Marketing
Grow and Adapt
Marketing is always adapting, and if you don't adapt with it, you will fail!

Most marketers are stuck with their old ways that has worked with them a few times but aren't willing to try new strategies. What these marketers fail to realize is that creative marketing is profitable marketing. If they don't get creative and adapt, they will eventually fail.

On the other hand, we are always testing new strategies, adapting, and coming up with creative campaigns, creatives, and audiences!
TEST, TEST, TEST
You will never know what will work for you until you test it, and what worked for other brands might not work for yours.

That's why we test everything! We test strategies that worked with other brands and will test new strategies if we believe they will resonate with your prospects.

Plus, testing campaigns can kill it! 👀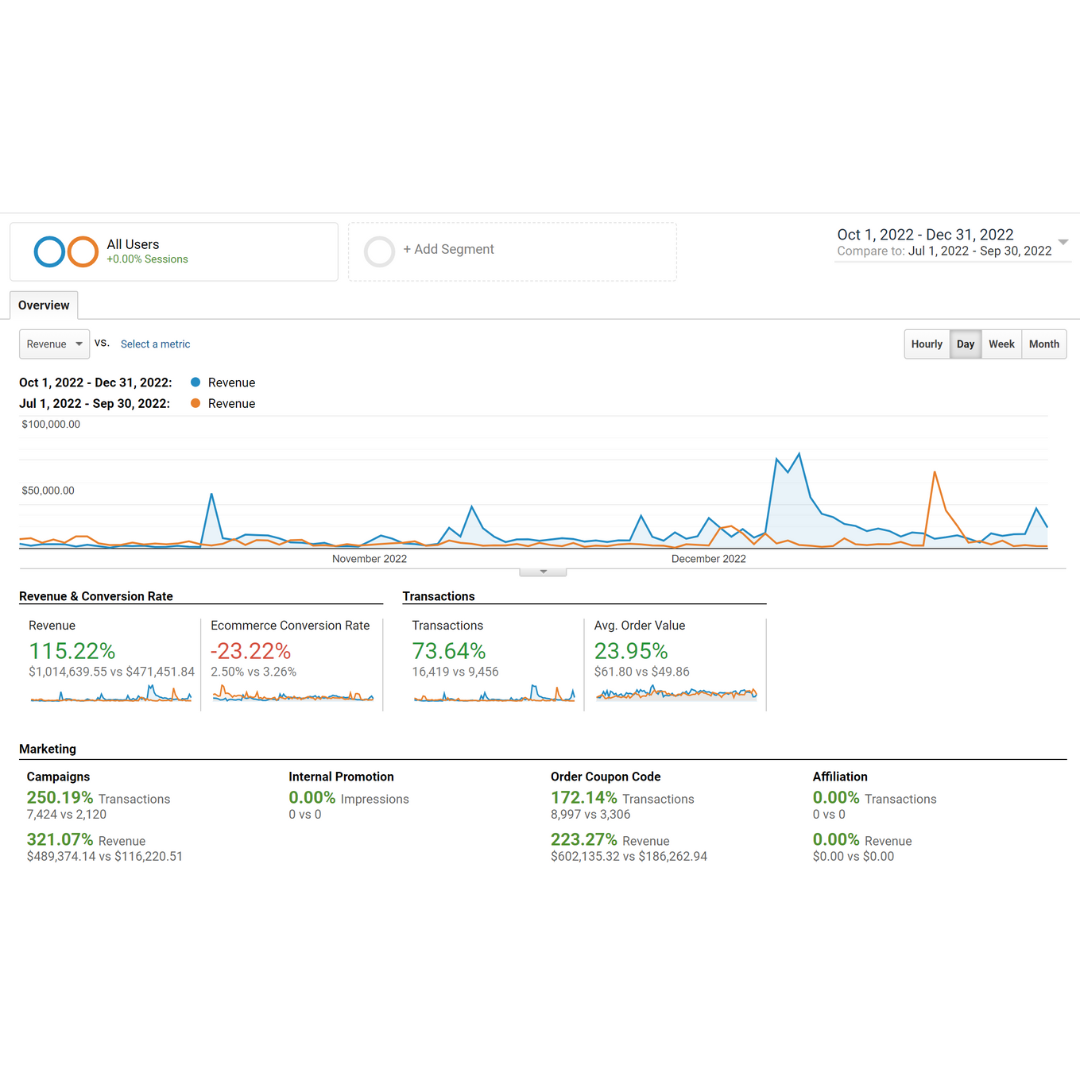 You're doing it all WRONG!
Most businesses and even marketers don't even know how to measure performance!

Quick Tip:
The right KPIs can tell you everything you need to know about your company's performance and what is/isn't doing well. You just need to know the right KPIs and what they affect - we can help you with this :)

Check out what happened to this brand one we started tracking the right KPIs 🤯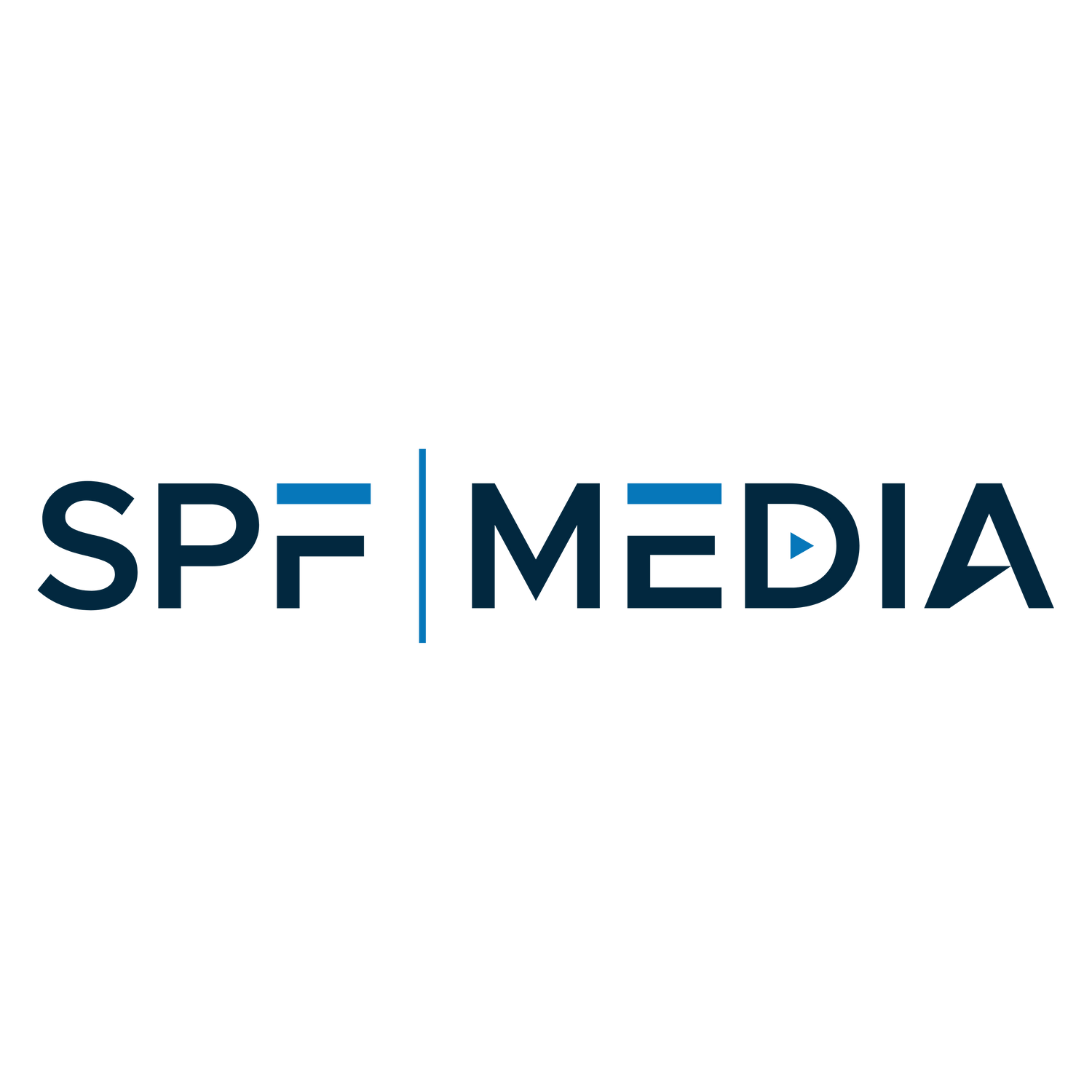 Have Your Brand Audited
Not sure if we can help? Neither are we! ;) We'll perform an audit for free. If we can help you, we'll let you know. If we can't, we'll tell you that too. No tricks, games, or gimmicks!
Email Us